Do You Like My Accent?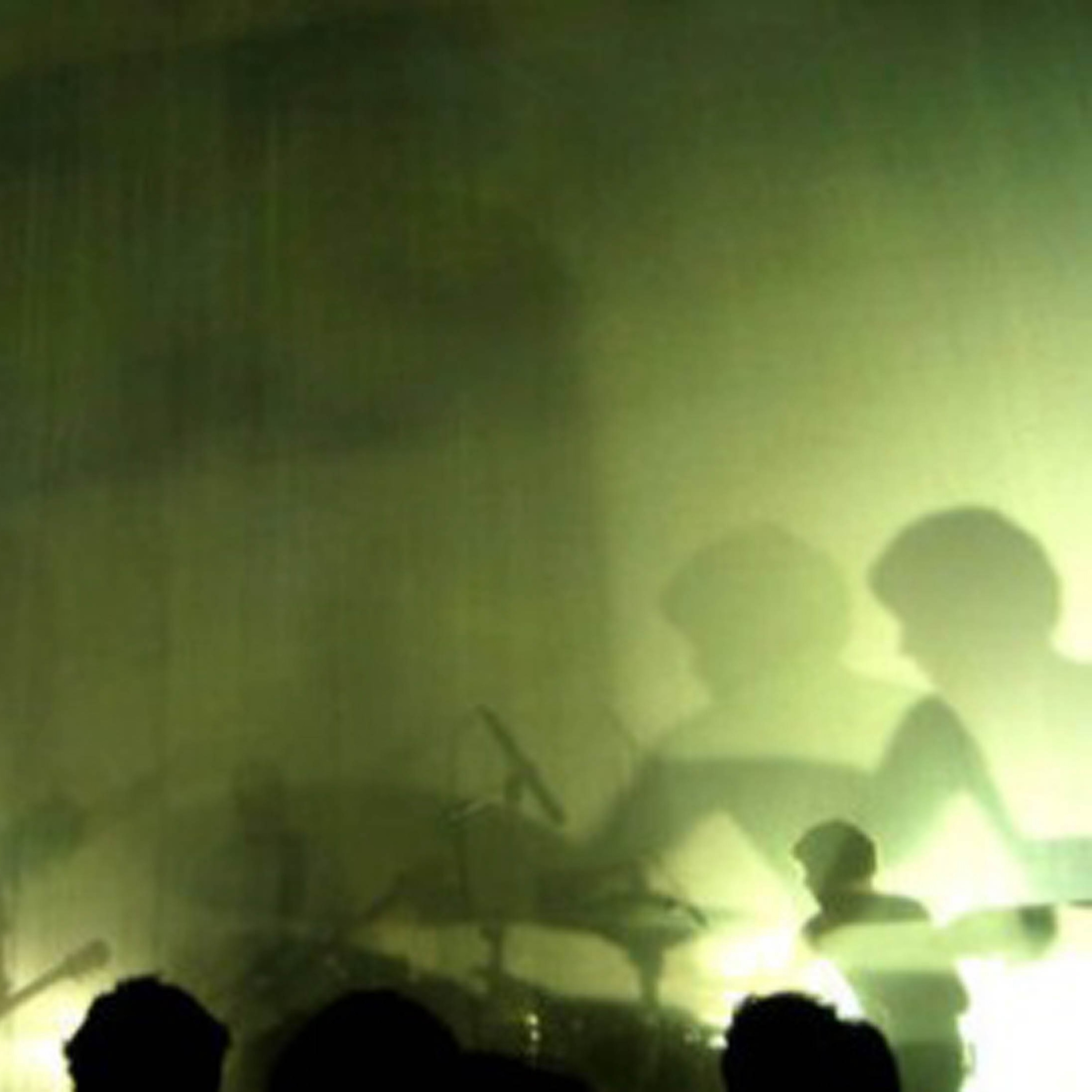 I have a summer birthday, so when I was young, my parties always were at about half-attendance because of various family vacations.
Let me tell you, the years haven't changed the tune of the song, my friend.  So- If you can't beat 'em, join 'em.  Grab this mix and take to the skies while the sun is still setting after 7:00 PM.  See you out of town.
Listen:
[audio:http://www.playmixgroup.com/media/playmix_five.mp3]
Download the enhanced m4a version, with song titles and album art. If you have a non-iPod mp3 player download the mp3 version.
Contributors:
Taylor & Tyler

Track Listing:
1. Air France – June Evenings
2. Linus Loves – vh1
3. Sigur Ros – Gobbledigook
4. Midnight Juggernauts – Road To Recovery
5. Beck – Orphans
6. Brazilian Girls – St. Petersburg
7. Fleet Foxes – White Winter Hymnal
8. Page France – Chariot
9. Grizzly Bear – While You Wait For Others
10. Patrick Watson – Giver
11. Little Dragon – Turn Left
12. Hercules and Love Affair – Athene
13. Koop – Come To Me
14. M83 – Kim & Jessie