Take Me To The Sea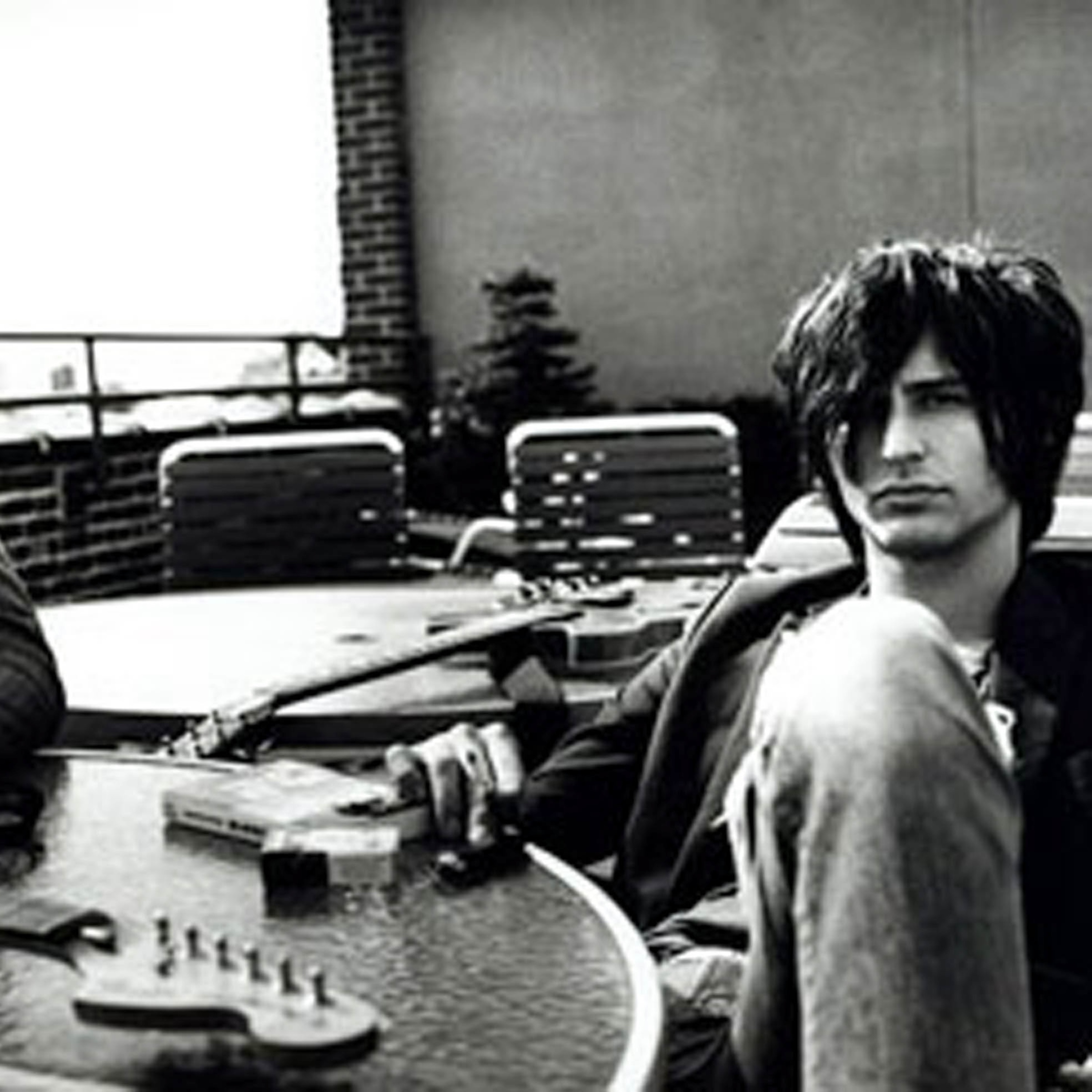 It has been HOT in Los Angeles as of late, so enjoy this mix as you drive with the windows down, escape to the beach, stay safe with AC, or sweat it out.  Oh, and look for Tyler in Death Cab's "Cath" music video when it's released in the coming months.
That being said, on to the music!
Listen:
Audio clip: Adobe Flash Player (version 9 or above) is required to play this audio clip. Download the latest version here. You also need to have JavaScript enabled in your browser.
Download the enhanced m4a version, with song titles and album art.  If you have a non-iPod mp3 player download the mp3 version.
Contributors:
Taylor & Tyler

Track Listing:
1. The Kills – Tape Song
2. The Epochs – Opposite Sides
3. Chloe Sebastion Oliver – Can't Hear My Name
4. Albert Hammond Jr. – GfC
5. My Morning Jacket – Touch Me I'm Going To Scream Pt. 2
6. Kleerup feat. Lykke Li – Until We Bleed
7. Metric – Monster Hospital (MSTRKRFT Remix)
8. The Shins – Sleeping Lessons (RAC Mix)
9. Au Revoir Simone – Sad Song
10. The Bird And The Bee – Come As You Were
11. Jaguar Love – Georgia, Take Me To The Sea
12. Coldplay – Lost!
13. Foals – Red Socks Pugie