Making Up for Lost Time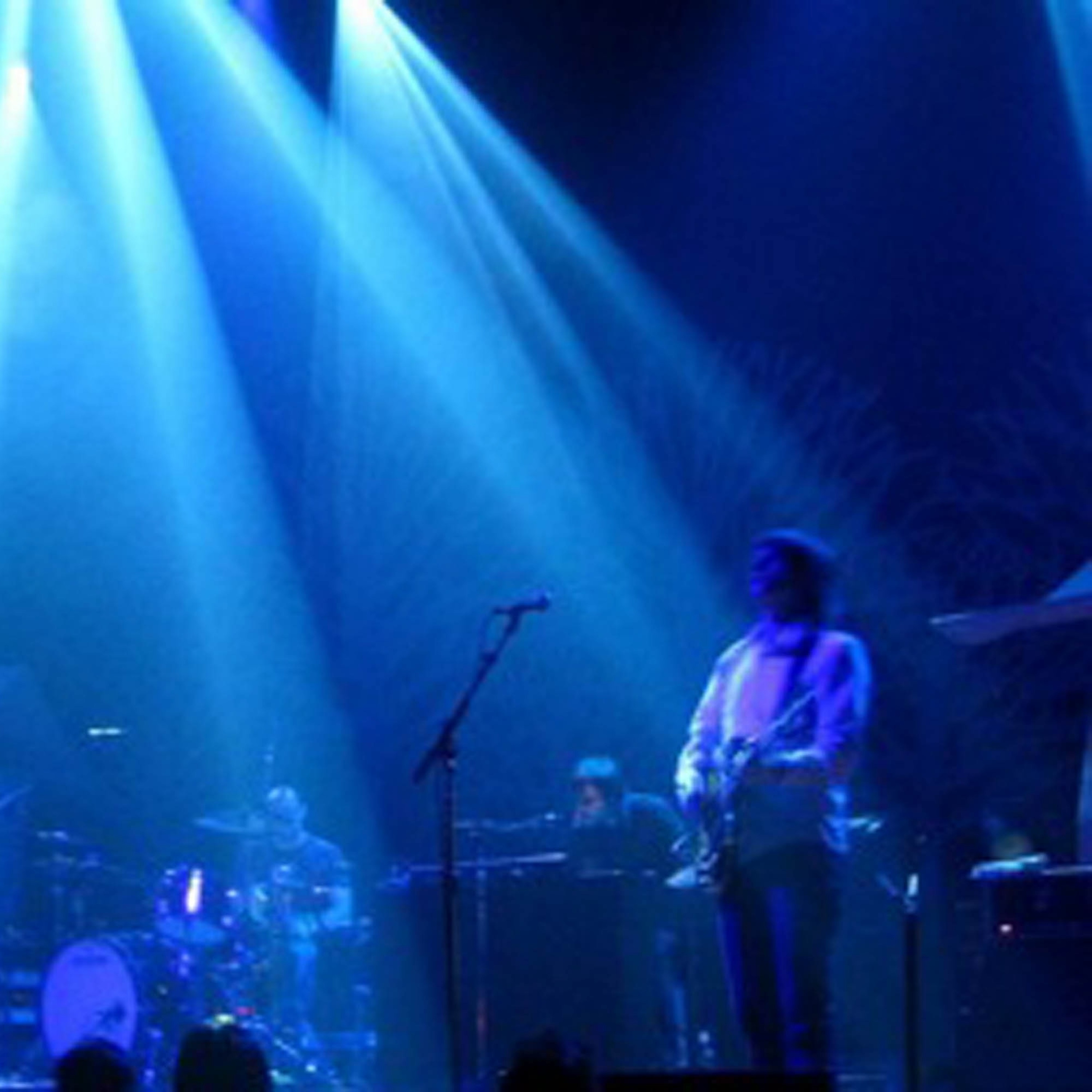 It's been a while, but we are still alive and kicking. We're going to skip the enriching write-up this time around and let the music speak for itself. We've got quite a few gems in this latest mix, so enjoy it and let us know what you think.
Listen:
Audio clip: Adobe Flash Player (version 9 or above) is required to play this audio clip. Download the latest version here. You also need to have JavaScript enabled in your browser.
Download the enhanced m4a version, with song titles and album art.  If you have a non-iPod mp3 player download the mp3 version.
Contributors:
Taylor & Tyler

Track Listing:
1. Brazos – Mary Jo
2. British Sea Power – No Lucifer
3. M83 – We Own The Sky
4. The Presets – This Boy's In Love
5. The Black Ghosts – Any Way You Choose To Give It
6. MGMT – Of Moons, Birds & Monsters
7. Au – RR vs. D
8. Death Cab For Cutie – Grapevine Fires
9. Illinois – Alone Again
10. Dntel – Roll On
11. Ghosts – Stay The Night
12. Islands – Creeper
13. Crystal Castles – Crimewave (Crystal Castles vs. Health)